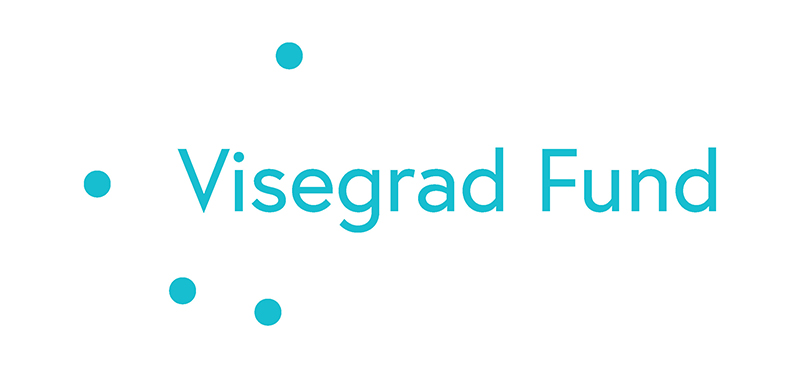 3 children's and youth folk dance groups from Czech Republic, Slovakia and Poland will organize the Rural Olympiad (3 stages over 3 days) as a form of informal education. Each partner will host 1 stage. 105 people will participate in each stage. There will be: 15 competitions e.g. braiding braids and ribbons; educational workshops on: dance, sing, ecology. City games and joint concerts.
The presented project concept is a vision developed during online meetings of all partners. Our joint project is mutual education based on sharing knowledge and increasing the innovativeness and engagement of our local communities (rebuilding social capital). The Rural Olympiad will have three stages. Each partner will be responsible for the implementation of one stage. In each stage: Slovakia 10-13.08.23 Opening of the Olympics; Czech Republic 28.09-1.10.23; Poland 20-23.06.24 END - 3 teams (35 people each) from 3 folk groups will participate. The program of each stage will include: 5 "competitions" / competitions related to old farming activities such as shooting with a whip, weaving on looms, carrying water, plaiting braids and ribbons and others. They will be pro-ecological. Dance workshops - each partner will prepare 3 games and 1 song from their country. 3 concerts (one at each partner) - will be related to other local events (fair: presentation of regional products, traditional crafts). Planting a friendship tree using eco-compost. There will be activation of the inhabitants of our communities through the involvement of entities from the tourism area, craftsmen, NGOs and others. A new form of attraction for weekend tourists will be created. As part of environmental education, workshops will be held at the recycling center in Staré Město (Czech Republic) and knowledge of the old daily activities at the Museum of the Village in Martin.
Our mission is to support the development of local community activities through folk culture and ecological actions. The advantage of the project is informal education, implemented through competitions and workshops. This is a recipe for overcoming post-covid isolation. Similar initiatives are limited to concerts and workshops. They lack the cultural and ecological education values that we offer. Participants in the Olympiad are in the process of aesthetic, patriotic and socialization education. We will also use our strengths for the development of weekend tourism. Each partner will transfer knowledge, skills or innovative ideas to partner environments, e.g. questing (this is added value). Tourists will participate in events (related to the OLYMPIAD) co-organized by local entities. We want residents and tourists to better understand folk culture, and for our communities to be more organized and sensitive. This is important now during war in Ukraine. Neighborly solidarity on a daily basis and mutual support is becoming more important. The name RURAL OLYMPIAD itself gives character to our actions. The values of the Olympic movement are: respect, friendship, clean play - fair play, vision of promoting peace, respect for dignity. Its RURAL character is the harmonious development of man. For many people, the village is a treasure trove of values that shape sensitivity to the beauty of the world and man; they are a source of knowledge, attitudes and behaviors, wisdom and building community. We believe that proposed "recipe" for today's difficulties distinguishes our project.
Partners:
Song and Dance Ensemble "Ina" http://inafolk.pl
Děcka z Buchlovic z.s.
https://deckazbuchlovic.webnode.cz
Turiec Children Folklore Ansamble
http://www.dfsturiec.sk